The TALE
OPEN AIR EXPERIENCE, REINVENTED RITUAL, EXPERIMENTAL AND COLLECTIVE CREATION, INSPIRED BY AN ANIMIST VISION OF THE WORLD, THE TALE MOBILIZES BODY AND IMAGINATION FOR A LIVING FUTURE.
This project is a contemporary tale combining dance, video and ecological transition.
A collective creation where women engaged in the environment play their own role.
The project will be released in june 2022 at The Art Center in Aubagne.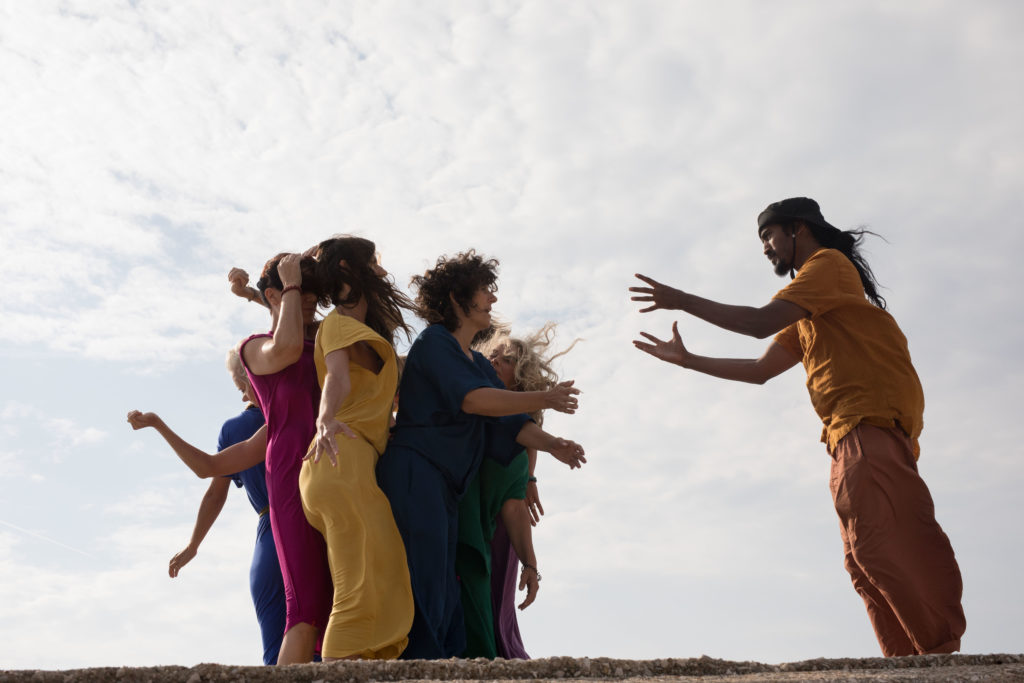 © Aymone G 2021 all rights reserved